Troy Harrison Property Inspections for Home Buyers
Santa Clara - Alameda - Contra Costa - San Mateo - San Francisco - Santa Cruz - San Benito - Monterey.
---
It's difficult to remain objective and unemotional about the house you want. After all, it is likely one of the most expensive investments you will make. Your eagerness and excitement may affect your judgment. For the comfort of knowing that you are making an informed decision, obtain an impartial third-party opinion by a certified professional home inspector.
With Troy Harrison Property Inspections you avoid surprises and costly repairs before it's too late. THPI inspections include the entire structure from the Foundation to the roof, and site drainage.
THPI Custom Reports are User-Friendly
THPI takes all the information and organizes it into a comprehensive but user-friendly report. It includes details about major and minor repairs, safety hazards, and potential problems described in narrative form. Color photos and diagrams ( if applicable ). THPI inspection reports will serve as a homeowner's reference for years to come.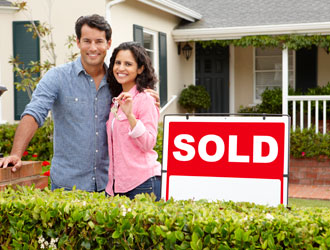 ---
Roof Covering, Vents, Flashing and Skylights
Gutters and Downspouts
Chimney and Fireplace
Decks, Balconies and Porches
Walkways, Steps and Railings
Grading and Site Drainage
Foundations
Roofing & Structural Components
Framing, Doors & Windows
HVAC System
Plumbing and Fixtures
Water Heating System
Drainage Sump Pumps With Accessible Floats
Main Electrical Disconnect and Amperage
Electrical Panels, Breakers and Fuses
Grounding and Bonding
Fireplace Damager and Hearth
Insulation and Ventilation
Garage Door, Safety Sensors, and Openers
Exterior and Interior walls
Inspection Reports Information
THPI reports are emailed to you as soon as they are completed, usually within 24-48 hours.
---
---
Troy Harrison Property Inspections for Home Sellers
Home sellers looking for ways to draw special attention to their home and gain a competitive edge are benefiting from pre-sale inspections performed before a buyer enters the picture. Gain the comfort of knowing that you have done everything you can to make selling your home as trouble free as possible by ordering your Inspection with Troy Harrison Property Inspections.
With Troy Harrison Property Inspections for Sellers:
Take control of the sales process by knowing your property's condition enabling you to price it appropriately and make any needed repairs
Complete repairs before a buyer has the opportunity to negotiate a lower price based on inspection findings.
Reduce the number of contingencies in purchase agreement making for a smoother closing.
Gain full-disclosure protection from any legal claims.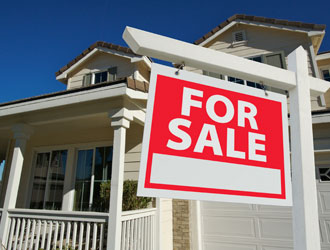 ---
---